This post was written by Christine Bonhomme
Normandy is coming over to Jersey!
Enjoy the Norman Market

This year, the popular Norman market (French Market) is proud to be part of RUBiS Motoring Festival, and  will take place on 2nd, 3rd, 4th and 5th June 2016 on the PEOPLE'S PARK (St Helier) from 9am to 6pm.
Enjoy the French atmosphere and take a little piece of Normandy at home with a selection of typical French products. As there will be places to park nearby, you can linger in and enjoy a taste of Normandy in St Helier!
You will be able to find French food and beverage such as cider, poiré, pommeau, calvados, apple juice, wine, Norman biscuits, saucissons, dried ham, homemade croque-monsieur, waffles, sausage baguettes, cheeses, fruits, vegetables and many more!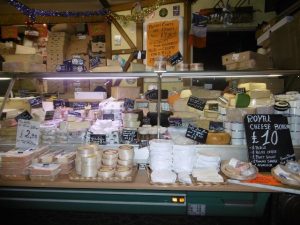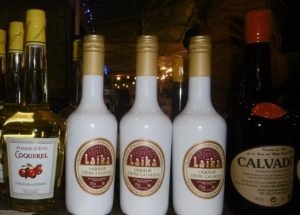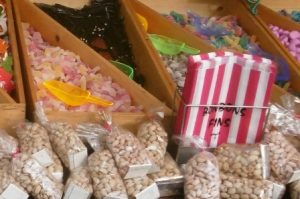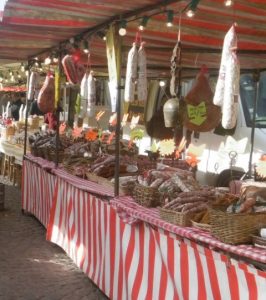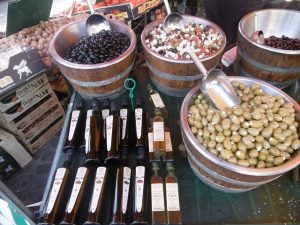 The Norman market is a well-established event in Jersey which is all about bringing something different to the island, and promoting the quality of the Norman products.
Free of charge
The Norman market is organised by la Maison de la Normandie et de la Manche, in partnership with Jersey Development Company & Rubis Motoring Festival.
For any quiries, do not hesitate to call Maison de Normandie: 280 110